Admissions
Why Saint Andrew Catholic School?
The mission of Saint Andrew Catholic School is to educate each student in a spirit of faith and academic excellence according to Roman Catholic principles. We provide a safe and nurturing Christ centered learning environment with the desired result to graduate students who are well-versed in the Catholic faith, academically prepared to continue their education, Christian in attitude and outlook, and prepared to serve the community.
Since 1976, Saint Andrew has built a reputation for academic excellence that is rich in Catholic identity.
We are the only local Catholic school Fully Accredited by multiple agencies.
SACS/CASI (Southern Association of Colleges & Schools)
FCC (Florida Catholic Conference)
NCPSA (National Council of Private School Accreditation)
We encourage you to speak to the parents of Saint Andrew students. You will find that the school community is the component that sets Saint Andrew apart from other schools.
We welcome new families into this community and look forward to a shared partnership as we work toward the goal of providing academic excellence in a faith-filled environment.
Interested in touring Saint Andrew Catholic School? Please call us at 954-753-1280 to schedule a visit or if you if you have additional questions.
Admission Procedures
Application for New Students
Saint Andrew Catholic School welcomes all students regardless of race, national origin, gender, or religion. We do give preference to students who are children of supporting parishioners of Saint Andrew Catholic Church. Space or other consideration may limit the number of students admitted.
Students entering must meet age requirements by September 1.
Admission of a new student is pending until Registration Fee, Application Form and Acceptance Interview with the Principal is complete. Students may be granted provisional admission for one full trimester based on disciplinary and/or academic history. During this period, students must also display behaviors becoming of a Saint Andrew Catholic School student.
Students entering Saint Andrew Catholic School will also need the following documents:
Required Forms for Application:
Original Birth Certificate
Original Baptismal Certificate (if applicable)
Current Original Florida Health Forms 7690 & 3040
Copy of the latest Report Card & Final Report Card from the previous year
Copy of the last 2 years of Standardized Test Scores
School Evaluation Form must be completed and sent directly from current school
First Communion Certificate (if applicable)
Confirmation Certificate (if applicable)
Foreign students are required to attain an F-1 visa to attend a Catholic School
McKay Scholarship students must provide a current IEP and proof of filed parental intent
Tuition and Fees
At Saint Andrew Catholic School we are committed to ensuring that the financial investment you make in your child's education will reap benefits for many years to come. In order for the school to operate effectively we ask the financial assistance of parents through tuition and fees as outlined in our Tuition and Fees schedule.
Tuition
A reduced tuition is offered to Active and Contributing Families of Saint Andrew Church as well as Practicing Registered Catholic families.
An Active and contributing family is required to attend Mass on a weekly basis, using their family envelope and contribute a minimum of $800.00 per year to Saint Andrew Catholic Church.
In order to receive the Catholic out of parish rate, a family must present a letter from their current Parish stating they attend mass on a regular basis.
Financial Aid
Saint Andrew Catholic School accepts the Step Up for Students Scholarship (funded through the Corporate Tax Credit Scholarship Program), which is a need based tuition assistance program that families can qualify for by household income. For more information please visit their website at www.stepupforstudents.org.
We also accept the McKay Scholarship Program for qualified ESE students. McKay Scholarship students must provide a current IEP and proof of a filed parental intent.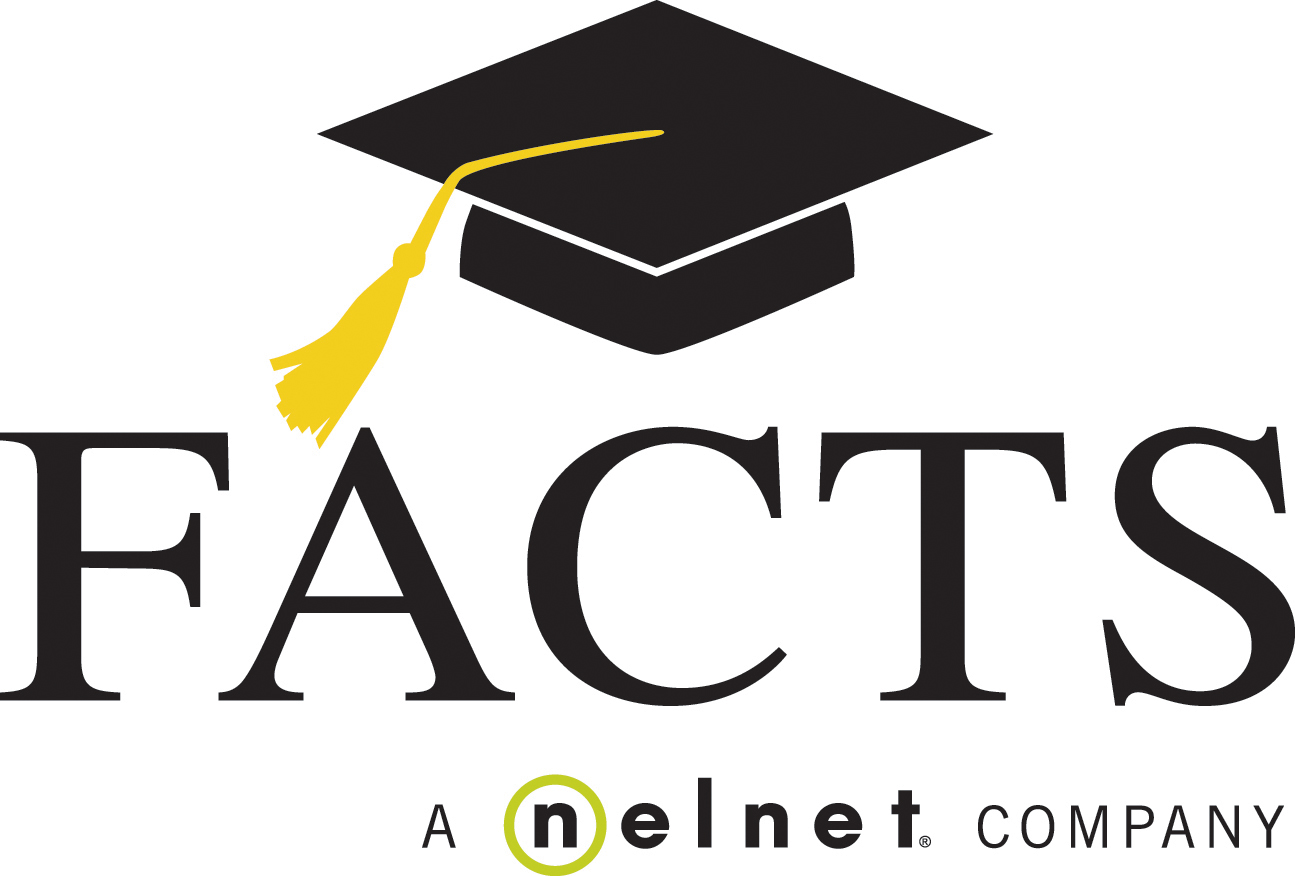 Saint Andrew Catholic Parish offers financial aid through the FACTS program. Please click here to sign up and apply.
Information about these programs can be obtained through the Department of Education website at www.floridaschoolchoice.org or our registration office.